Community Partners
Our Community Partners are primarily businesses from within the St George and Sutherland community. They see value in supporting our work in improving the lives of people living with cancer.
Our Community Partners advocate and fundraise for Southern Cancer Care. You and your company can also be part of the team working towards this goal.
If you and your team would like to help us to promote the world class cancer prevention, treatment, and survivorship care that is available in the St George and Sutherland community and, fundraise for research, patient-centred facilities and multidisciplinary models of care please get in touch.
Find out how you can partner with us.

St George & Sutherland Master Builders Association LTD.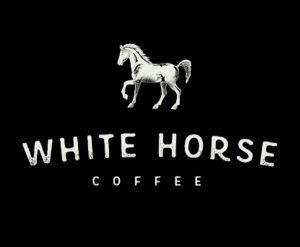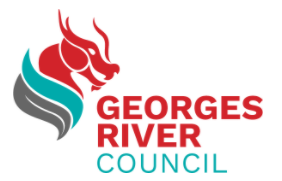 Construction Partners
Abott Australia
Alan Jones
Andrew Caltabiano
B & M Sheet Metal
Beverly Park Golf Club
Bishop Hitchcock & Irwin
Bradfield Partners
Brett Morris Consultancy
Brian and Val Colyer – Impact Marketing
Chris and Judy Crawley
Club Rivers
Community Building Partnerships
Conca D'Oro Events Centre
Conquer Cancer Committee
Doltone House
Doug Sullivan
Douglas Hanley Moir
Dry July Foundation
Estate of the late J Alcock
Ferdie Dominelli
Georges River Council
Glenn Wheeler
Harrison Consultancy
Heckendorf Air Conditioning
Honourable Kevin Greene
Hurstville Private
Indonesian-Australia Women's Assoc.
Italian Affairs Committee
Jennie Papas
Jim Anasis
John Bonnici – Bonn Electrics
John Greig
John Orford
Lamrock Committee
Laurence Melville
Len Ainsworth
Lions Club of Lugarno
Lions Club of St George
Lions Club of Waratah
Mark Zaccariotto
Michael Bezzina
Nick Scali
Oatley Hotel
Pat Sergi
Preece Family Trust
Rob and Julie Robson
Rockdale City Council
Rockdale Mazda
Rotary Club of Caringbah
Rotary Club of Kogarah
Rotary Club of Sylvania
Scott and Rhonda Gibbons
Shangri-la Hotel
St George Bank
St George Leagues Club
Steve Moraitis Family
Sutherland Shire Council
Systimax Solutions
The Leader
Thomas Hotels
Ultixmate Security
Urology Sydney
Walker Corporation
Walkers Hire
Warren Saunders Insurance
WestConnex
Westpac
Medical Partners
Dr Joseph Bucci
Dr Yaw Chin
Dr Catherine Clark
Professor Paul DeSouza
A/Prof Peter Graham
A/Prof Winston Liauw
Dr Jodi Lynch
Dr Kiran Phadke
Dr David Thomas